39th Annual Red Deer Oilmen's
Curling Bonspiel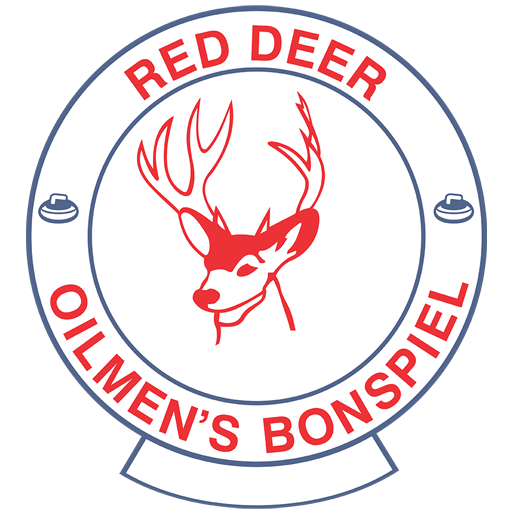 January 20th - 22nd
Draw Times will Vary
More Details TBD
Cost: $500 per Team
Registration Closes Dec. 23rd
The Red Deer Oilmen's would like to extend our gratitude to each and every one of our sponsors for this year's event. It is with your continued support that we can continue to provide this great event and continue making contributions to our community through charitable donations and support!
Terroco Oilfield Services
Pumps & Pressure Inc.
IFR Workwear Inc
Electrogas Monitors
Bravo Target Safety
Stealth Oilfield Inspection Ltd
CTL Corrosion Technologies
The Hideout
Innisfail Travel
Navigator Energy Services Inc.
Quality Tubing Canada
CPP Distribution
TD Commerical Banking
Boss Lubricants
Rebel Energy Services Ltd.
Aero Rental Services
ProFlo Production Testings Ltd.
Watson Gloves
Delta Rental Services
Tervita
Ceda
Downtown's Oilfield Service
Vesta Energy
Spirit Creek Golf and Country Club
Premier Integrated Technologies
Innisfail Golf Course
Alberta Springs Golf Course
Millennium Heat
Super Slings Inc.
High Arctic Energy Services Inc.
Red Deer Motors
CJ CSM Inspections
Blue Steel Petroleum Consulting Ltd.
Dual Safety Services Ltd.
Blue Star Electric Inc.
Flocor Inc.
RBW Group
Cole International
Altek Industrial Supply Ltd.
HSE Integrated Ltd.
Kings Energy Services Ltd.
Bo's Bar & Grill
Pinnacle Oil Tools Inc.
Prepare First Emergency Management
Great North Wellhead & Frac
Balon Corporation
Rangeland Meat Shop
CWC Energy Services Corp.
Lo-Cost Propane – BBQ
Break Away Hotshot Ltd. – Shuttle Bus
Mammoth Graphics – Signs
OutWest Graphics – Draw Sheet & PowerPoint
Arktos Graphics – Website
Las Vegas Trips
MAS-Pro Oilfield Supply
Encore Suites by Service Plus
Innisfail Travel
Red Deer Oilmen's Bonspiel