38th Annual Red Deer Oilmen's
Curling Bonspiel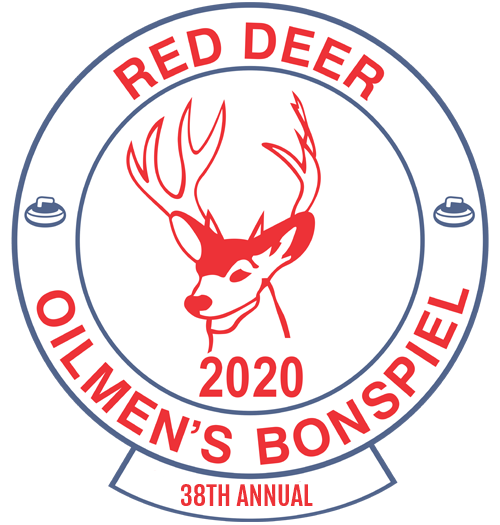 Cost: $500 per Team
Registration Closes Jan. 17th
Below you will find the Draw Sheets for the 38th Annual Red Deer Oilmen's Bonspiel. Please make note of the start times for each draw.
Friday, January 24, 2020
1:45 pm First Draw
4:15 pm Second Draw
6:00 pm Mixer Night and Auction upstairs in Curling Rink

Barbeque Compliments of Lo-Cost Propane
Hors D'oeuvers Compliments of Challand Pipeline, Electrogas Monitors, Bravo Target Safety
Numerous Door Prizes (Must be in attendance to win)

8:30 pm Last Draw
Saturday, January 25, 2020
8:00 – 10:00 am Breakfast Compliments of IFR Workwear Inc., Boss Lubricants, Quality Tubing Canada
10:00 am First Draw
2:00 pm Last Draw
6:00 pm Banquet at the Black Knight Inn
Sunday, January 26, 2020
10:00 am First Draw (Semi-Finals)
1:00 pm Last Draw (Finals)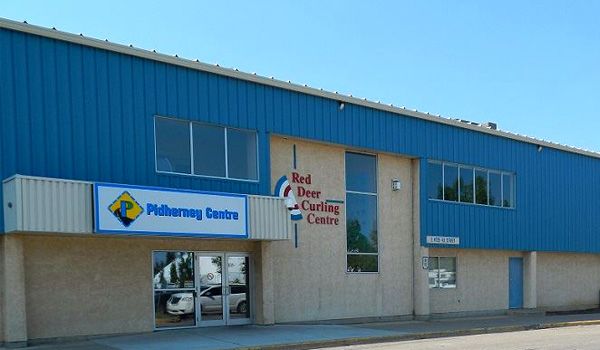 Pidherney Curling Centre
Address: 4725 43rd Street, Red Deer
Phone: 403.346.3777
Black Knight Inn
Address: 2929 50th Ave, Red Deer
Phone: 403.343.6666
If accommodations are required the committee has secured a block of rooms at the Black Knight Inn, for $119.00 per night plus tax, and you must mention "Oilmen's Bonspiel" to receive the rate.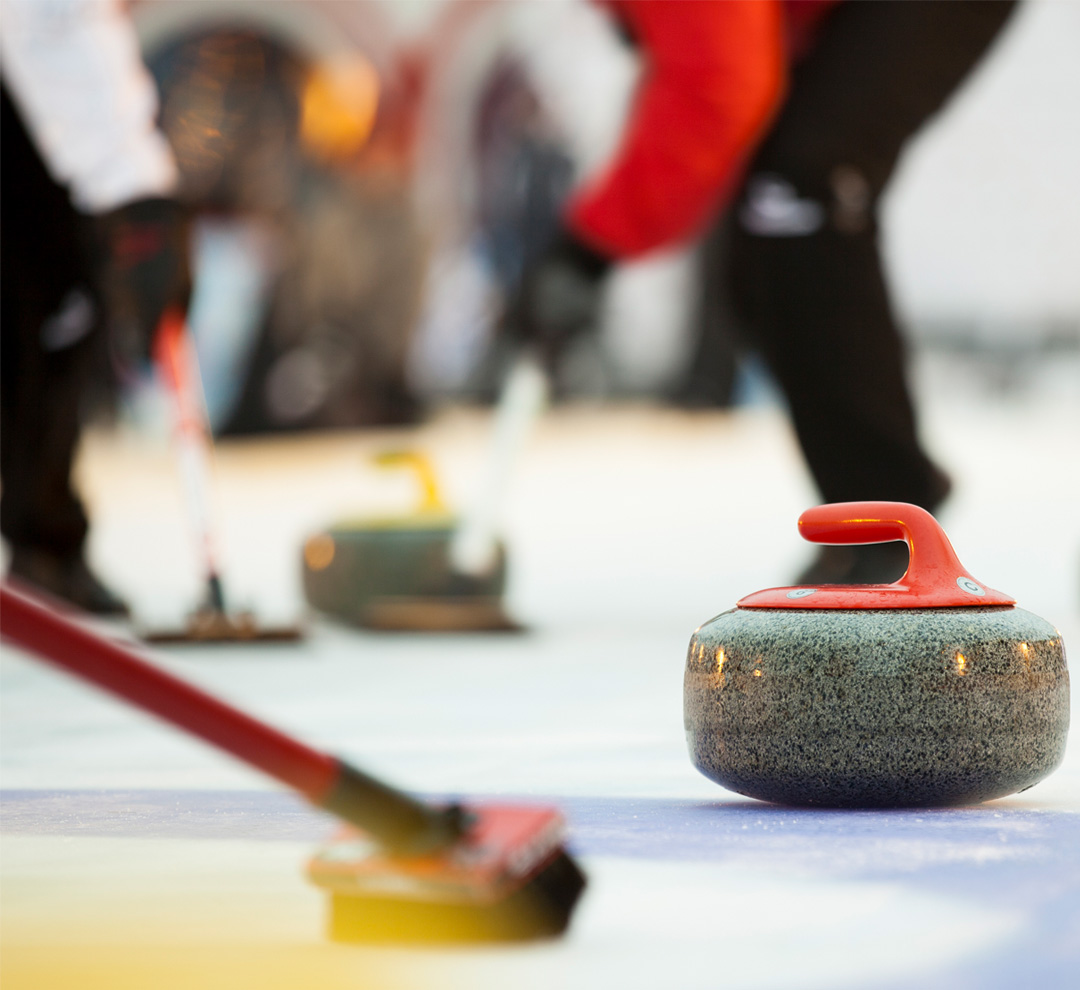 Curling Rules
1. A Complete rink must be registered before the start of the first draw.
2. Five rock free guard rule in effect. No rocks are to be eliminated in the free guard zone until after the fifth rock has been thrown.
3. In the event a team is short a curler, the lead and second will each throw three (3) rocks.
4. Substitutions will be allowed, however, the substitute must throw lead rocks.
5. Eligibility of players is the skip's responsibility and may be checked by the Bonspiel Committee at any time during the Bonspiel.
6. Games will be eight (8) ends including the semi-finals and finals.
7. Ties will be broken with "Skip Rocks", except for semi-finals and finals (extra ends) The team that tied the game will play first. One rock with normal sweeping will be allowed, but there is to be no sweeping by the opposition behind the T-Line. The Skip's rock finishing in the house and closest to the button will be declared the winner. If neither rock finishes in the house, the Skip's will repeat until a winner is decided.
8. Starting positions must be maintained throughout an event.
9. Games must commence within ten (10) minutes of the scheduled draw. Latecomers will forfeit last rock advantage and one (1) point for every ten (10) minutes late. The game will be forfeited after thirty-five (35) minutes.
10. Any Disputes are to be referred to the Bonspiel Committee.