39th Annual Red Deer Oilmen's
Curling Bonspiel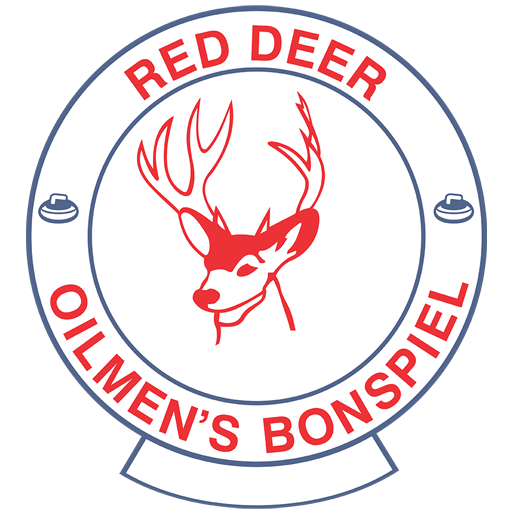 January 20th - 22nd
Draw Times will Vary
More Details TBD
Cost: $500 per Team
Registration Closes Dec. 23rd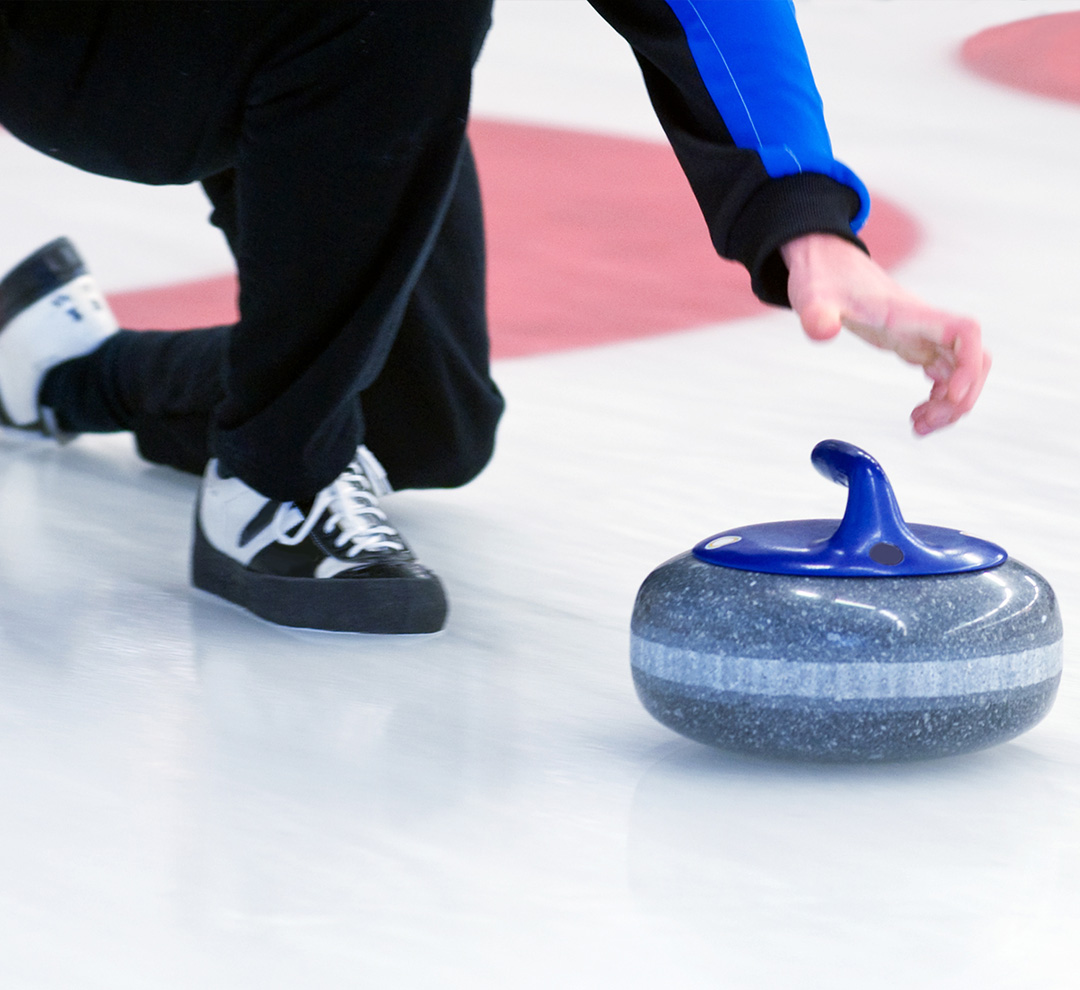 Register & Pay
It is now easier than ever now to register and pay online for the Red Deer Oilmen's Bonspiel.
A. Complete the online registration form by completing the PDF available below.
B. Download the completed form and email it directly to the Draw Master at rdocurling@gmail.com
C. Once you have emailed your registration form, use the button below to pay your registration fee using the Pidherney Curling Centre's website.
If you have any questions regarding any of the information provided here, please feel free to contact the Red Deer Oilmen's Bonspiel.